Blog > Signs You Need To Invest In Pest Control For Your Quad Cities Business
Signs You Need To Invest In Pest Control For Your Quad Cities Business
May 31, 2022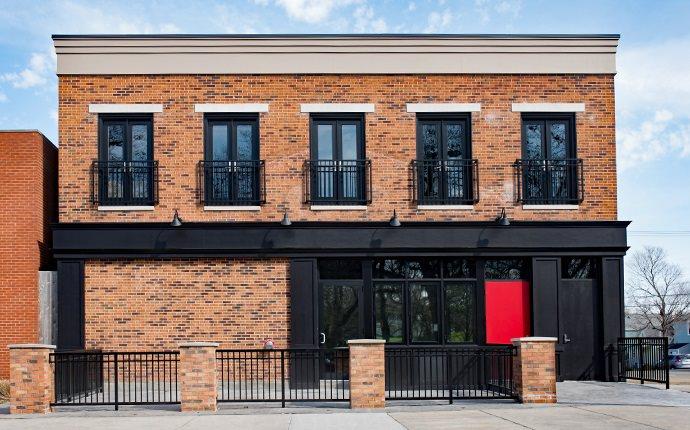 When was the last time you had your business cleaned? Most business owners value a clean working environment to keep their customers and workers happy and their products safe from contamination. These are the same reasons business owners should also invest in commercial pest control. If you have not yet made this investment, here are some things to think about today and one fast way to get your business protected from pests.
What Does Commercial Pest Control Entail?
Commercial pest control services can be custom designed to fit a variety of business types. Just a few of the industries we service at Quik-Kill Pest Eliminators are restaurants, bakeries, retail stores, apartments, dairies, and horse ranches. With every new client, we start with a detailed inspection. This inspection allows our team of highly-trained technicians to assess pest pressures on the property, identify potential entry points, and put together a plan of action to eliminate current pest problems and defend the business against future invaders. Once we have a plan, our team will go to work applying treatments in targeted areas, capturing pests like rodents, and implementing other measures to address existing problems. After the property is pest-free, we will install long-lasting defensive treatments, address entry points, and inform the company owner or manager of some safety precautions to take to avoid problems going forward. Finally, our team will schedule maintenance visits. These visits are usually monthly to ensure that protective measures are working properly.
How To Tell If You Need Professional Pest Control
There are many ways to know that you need professional pest control. You might find a cockroach in a box of food you are producing or you may see a rat skitter through one of your work areas. Maybe it's flies buzzing around your head that clue you into a problem. Where some pest problems are obvious, some are invisible. Termites can damage wooden structures for months if not years without being noticed. Something we recommend every business owner considers is the ramifications of finding out about pest problems too late. All it takes is one bad customer review or a visit from a health inspector to severely damage your business and reputation. Commercial pest control services are designed to make sure worst-case scenarios like this never happen.
Is Professional Pest Control In Quad Cities Worth It?
There are two ways to handle pest problems: preemptive control and reactive control. Reactive control comes after you find termites inside your walls, cockroaches in your waiting area, or wasps in your eaves. Most of the time reactive pest control is expensive. Sometimes it requires thousands of dollars in repair costs to get your building up to code. Preemptive pest control, on the other hand, requires one set cost and stays ahead of pest problems. If you are a gambler and think pests won't cause your business problems, then preemptive control is not right for you.
How To Keep Pests Out Of Your Quad Cities Business For Good
If you are looking for affordable, quality commercial pest control for your Quad Cities business, partner with Quik-Kill Pest Eliminators. Our team already works closely alongside many local business owners to help them keep their buildings safe, year-round. We would be happy to provide the same services for you. Let us show you how our pest control in Quad Cities goes above and beyond expectations and why our team is the best equipped to handle your needs.
Call today to get started on your pest control journey or if you have any questions about our services.