The Pests Affecting Illinois Businesses In Spring
March 15, 2019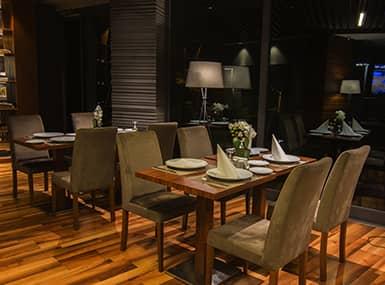 Everyone knows that when it comes to a business, reputation is everything. A good reputation will earn positive reviews and word-of-mouth advertising, bringing you more business, while a bad reputation will earn poor reviews and word-of-mouth warnings to stay away from your business.
Nothing can ruin your business's reputation quite like pests. Read on to learn about the pests affecting Illinois businesses this spring.
Cockroaches
Simply seeing a cockroach is enough to send a customer away for good. However, cockroaches can destroy your business even if a customer never sees a single one.
Rodents
Birds
What to Do About the Pests That Could Negatively Affect Your Illinois Business This Spring
Our solutions are tailored to your specific needs, and we understand the need for discreet, safe, and eco-friendly pest management.