Types Of Ants In Illinois
July 19, 2017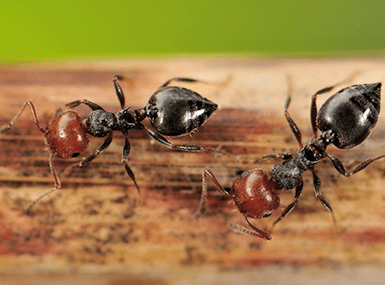 Regardless of where you live on the planet, ants are a problem. In Illinois, we are no exception, but you already knew that. Ants ruin your barbecues, invade your hummingbird feeders, swarm your drinks; and sometimes, they even make their way into your home. If you see ants near your Illinois home, this guide will help you determine what they are and how to control them.
Type of Ants in Illinois
The most common type of ants that cause headaches in Illinois are:
How to Prevent Ants in Your Home
These ants make terrible house guests. Take steps to prevent them so you don't deal with a huge problem later. To prevent ants in your home:
Seal cracks and crevices around your home.

Fix any problems with the foundation.

Don't leave food or drinks out.

Remove dead trees and debris from the outside of your home.

Call the professionals at Quik-Kill Pest Eliminators.
Quik-Kill Pest Eliminators has a residential pest control services that prevent and control ants around your home. Call today for your home inspection to make sure there are no ants waiting to invade.