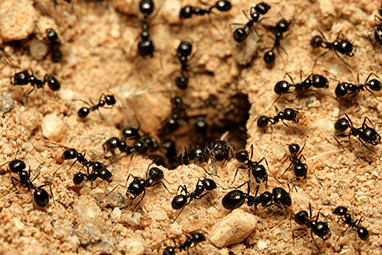 Get Rid Of Pests Fast!
At Quik-Kill Pest Eliminators, we realize there is no one-size-fits-all answer to the varied pest problems facing today's home or business owner. That's why we customize a plan that is tailored to meet your individual and unique needs to help you get rid of pests fast, and for good! Whether it's ants in the kitchen or mice scrambling in your walls, Quik-Kill can help you achieve and maintain a pest free home. Get the peace of mind you deserve, and call us for all your pest control needs.
FAQs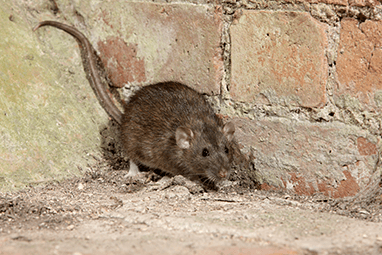 Do I Need Pest Control All Year Long?
It is a common misconception that pests are a problem only once, or only during the warmer months. However, this is not the case. There are many pests that thrive year-round, appearing in or around our homes several times, only to cause havoc and frustration over and over again. Termites eat wood 24/7 and mice are in survival mode searching for food in your home. The fall months cue all pests to start seeking shelter before winter. Although you may not see many pests right now, don't be fooled! Pests come out of your walls, attic, or basement in full force in the spring, searching for a way out. Besides being a hazard to your home, pests are responsible for spreading bacteria and disease.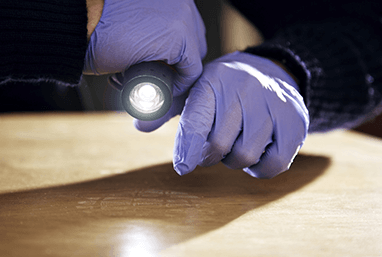 IS PEST CONTROL THE RIGHT CHOICE FOR MY FAMILY & PETS?
At Quik-Kill Pest Eliminators, we use an Integrated Pest Management (IPM) approach in every pest problem we encounter. The days of hosing down a home's interior with pesticides is well behind the professional pest control world, and is not a practice that we choose to repeat here at Quik-Kill. Instead, we put a large emphasis on effective pest prevention and exclusion methods. We use the latest eco-friendly technology, with zero to minimum impact to the environment and non-target organisms. After an initial consultation, our highly qualified pest experts will recommend a plan of action that best suits your needs and desires.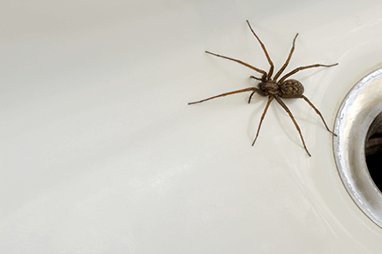 What Pests Does Quik-Kill Cover?
Quik-Kill covers many of the most common pest problems encountered here in Illinois and Iowa. This includes mosquitoes, termites, rodents, ants, cockroaches, spiders, and more! No matter what is bugging you, call Quik-Kill Pest Eliminators to see how we can help.
Local Pest Control You Can Trust
At Quik-Kill Pest Eliminators, we have been solving pest problems throughout central and north central Illinois and southeastern Iowa since 1929. We are a second-generation, locally & family owned and operated pest solution provider, and we are the premier pest service in the area. We can quickly and confidently implement the latest technological advancements in the pest elimination industry, assuring you and your family of a pest-free environment. Contact us today for all your pest needs!